Yong Chee Yee shares about answering his calling to serve, utilising his human resource skills to encourage seniors to live meaningfully, and his resolute effort to share the gospel on digital platforms and adapt to the 'woke' culture of today's youth.
Celebrating 30 years of ministry with Cru Singapore (formerly known as Singapore Campus Crusade for Christ), Yong Chee Yee is part of an interdenominational evangelical organisation that is committed to reaching people across the globe to share and experience God's love and plan for their lives.
Starting in 1992 as a newly-trained staff leading the graduate's ministry at Ngee Ann Polytechnic, Chee Yee has since taken up several positions in the Christian organisation that focuses on student ministry in tertiary institutions. Chee Yee obtained a Master of Divinity degree at East Asia School of Theology in 2004, and was appointed as a regional Leadership Development and Human Resource (LDHR) team leader overseeing East Asia in 2013, a position he held till last year.
Today, Chee Yee supports the country leader of Cru Singapore as Chief of Staff, engaging in strategic planning, staff engagement, church relations and crisis management.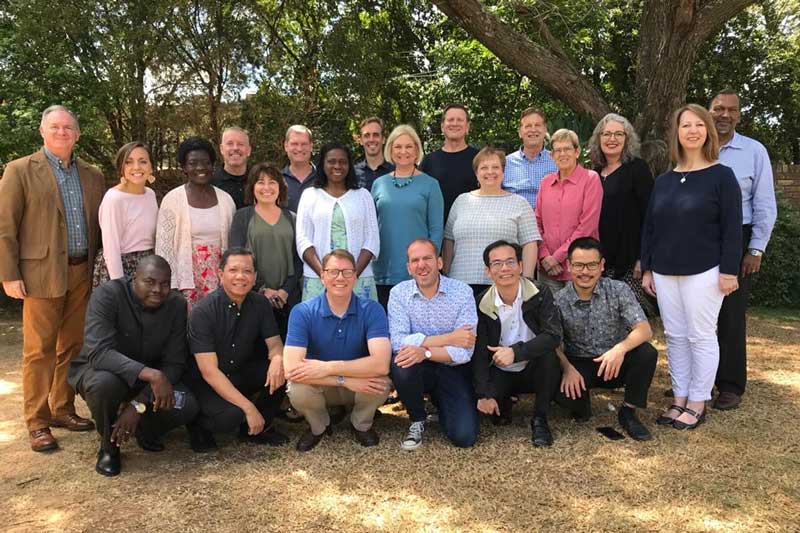 "One of my career highlights with Cru was showcasing the LDHR model to the Cru world. One example was using the staff development cycle to create 3 focussed conversations throughout the year for the team leader to engage his team members. HR used to be a purely administrative function but with this model, we implemented a practical system for feedback mechanisms on quality of work, and found opportunities for growth and professional development for our employees," Chee Yee said.
"My HR skills have come in handy to provide life coaching and mentoring to people from all walks of life".
Answering the call
Chee Yee was first introduced to Christ through The Boys' Brigade Second Singapore Company at Victoria School. "It was a requirement then to go to church to complete Christian Education badgework and that was when I first heard the gospel, through my Sunday School teachers, Auntie Siew Chin and Uncle Steven Yeo. That was how my spiritual journey started," he said.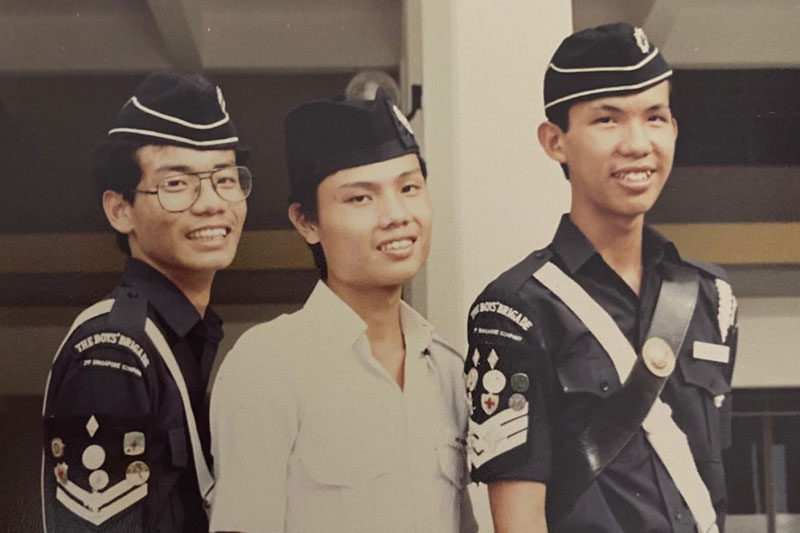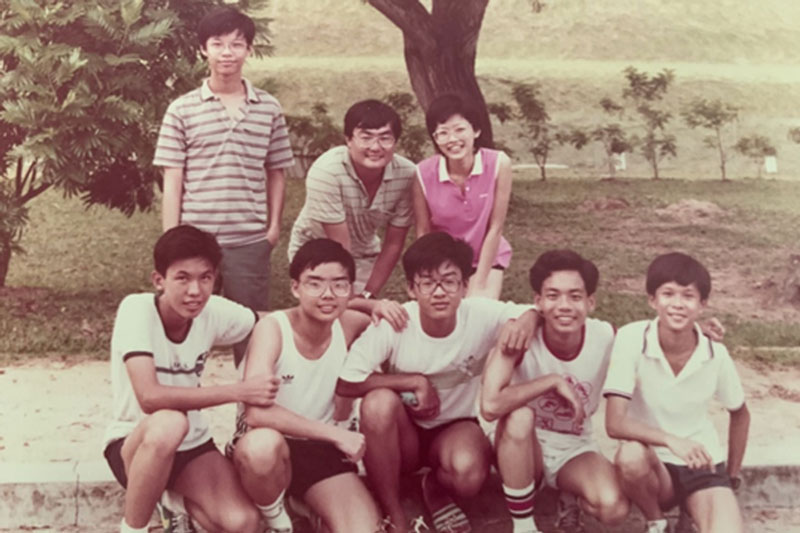 Chee Yee grew in his faith when he joined Cru during his polytechnic years. He received first-hand experience sharing about Christ, leading Bible study, doing follow-up and preparing for mission trips, all whilst being a student.
"My first mission trip was to Sabah. I went to a location where the work required lots of physical strength but there was only one male pastor and mostly female volunteers. I asked the Lord, 'Where are the men?' And the Lord impressed upon me the verses from Matthew 9:37-38: 'The harvest is plentiful, but the workers are few. Ask the Lord of the harvest, therefore, to send out workers into his harvest field'. Instead of answering my question, God challenged me to be "the man" and consider how I can be the much-needed helper, to do His work," Chee Yee said.
This was Chee Yee's first challenge from God persuading him to go into full-time ministry. During his National Service, God spoke to him again.
"There were many things happening concurrently. As the eldest son in the family, my father had expectations of me taking over his jewellery business. His business was doing so well that he had bought another unit to expand the shop. He had hoped that I would finish my studies, and grow the business with him." recalled Chee Yee. But he soon realised that was not what God had called him to do.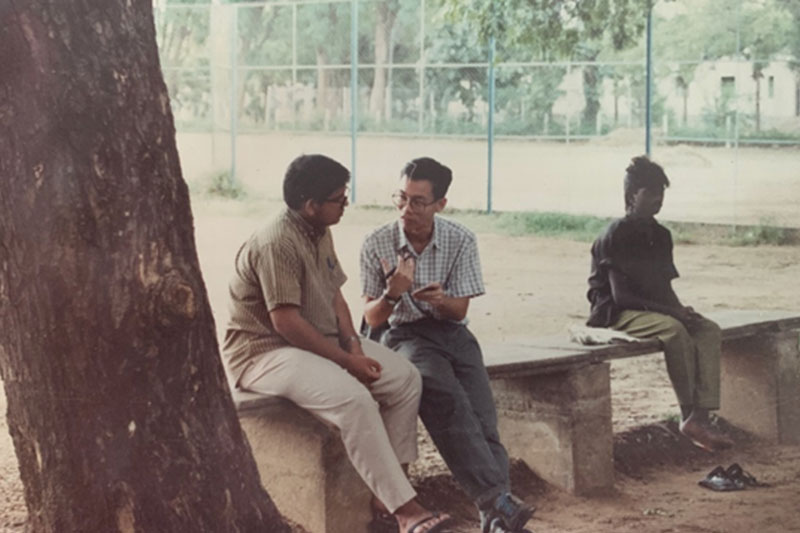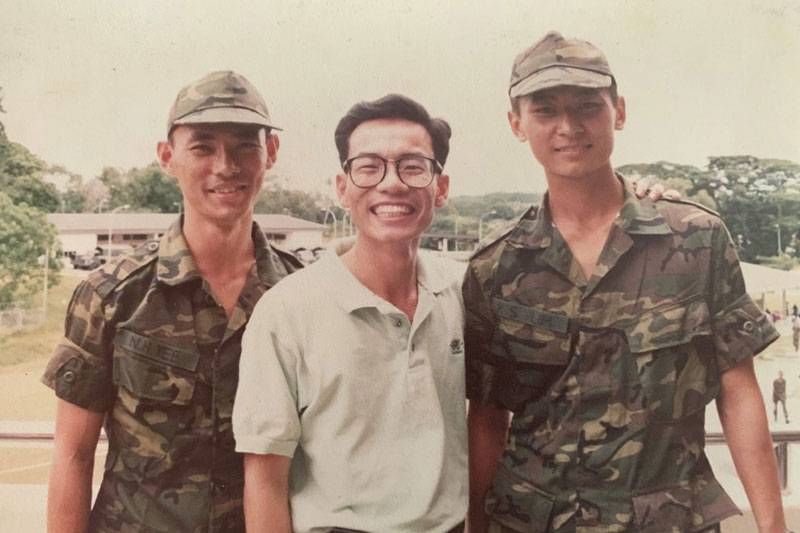 Faced with a difficult decision to make between filial piety and service to the Lord, God spoke to him through the verse from Jeremiah 29:11: "For I know the plans I have for you," declares the Lord, "plans to prosper you and not to harm you, plans to give you hope and a future."
"The verse was speaking to the Israelites who were in exile, it was a promise given to the Israelites that even amid hopelessness, God would give hope and strength for them to thrive. It felt as though God was assuring me with the same promise".
With this promise, Chee Yee was convicted to give up what his earthly father had built and sought to live the challenge as a full-time missionary. The two anchoring verses led him to take the step of faith to join Cru with his home church, Kampong Kapor Methodist Church's (KKMC) support.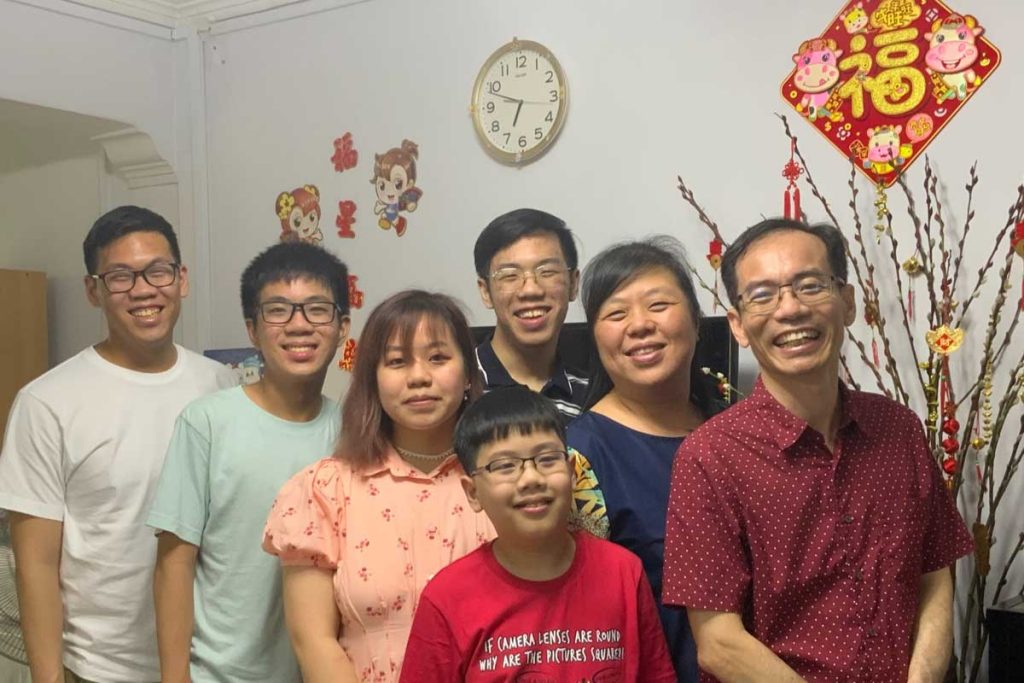 Working with both the elderly and young adults
With Singapore's growing elderly population, Chee Yee was asked to pioneer a ministry for seniors last year. "Since I have a background in HR, it seems perfect to offer coaching and life-planning to the elderly to find meaning and enjoyment in their remaining years."
God had instilled in Chee Yee this new perspective, which is that retirement is not the end but a start of a new phase in life. "A lot of people think that retirement is an end, but I think there's so much more to it. I want to give new perspective to retirees on their silver years. The whole idea is taken from John 10:10, that Jesus came to give life. How do you end that life with meaning and fulfilling God's purpose as well?"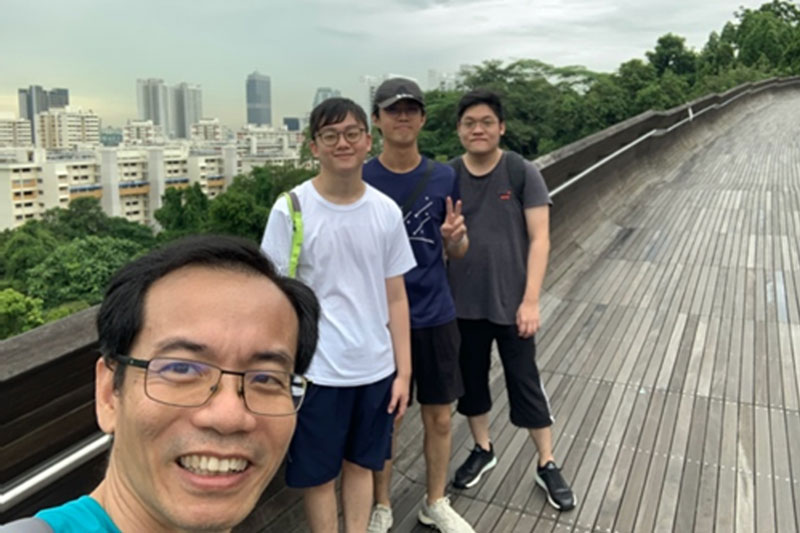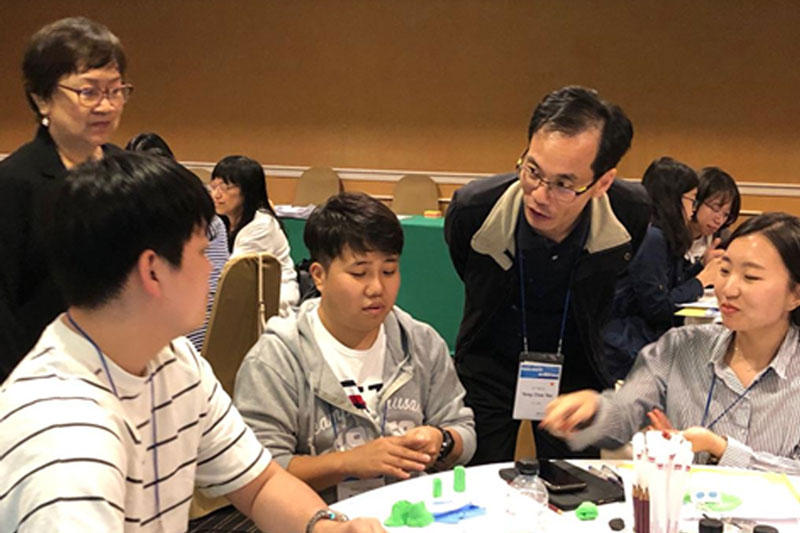 Other than reaching out to the elderly, Chee Yee is currently leading a group of young people from Singapore Polytechnic, helping them grow in their faith, hoping that they would do likewise with their younger peers the following year.
Reaching the younger generation has not been an easy task and is one that has been met with a different set of difficulties.
"With secularism and a cancel culture, the gospel has no place in their world simply because it doesn't make sense. They want their earthly needs to be addressed before listening to our sharing of the gospel. The questions that are asked today are 'Why is there a God and why is there a need for God?'
Missionaries like Chee Yee have found a need to find different and creative ways to evangelise to young people today, where simplistic answers just won't do. At the same time, the message needs to be delivered in a short and succinct manner, in "not more than 15 minutes". Balancing these needs has been a challenge.
Despite the challenges, Chee Yee is adamant on presenting the gospel to today's audience. He started exploring ways to use digital means to make connections. "For the last two years, Cru's face-to-face seminars have become webinars, using platforms like Facebook Live to create more engagement for Q&A segments. We are embarking on a new campaign titled #READY to equip young adults with the skills to share the gospel in their everyday life. We hope this will provide a good foundation for them to share the gospel in a succinct way".
This campaign was launched in January 2022 with webinars going on till 12 April 2022.
More details on how to be part of the #READY campaign.
(Photos courtesy of Yong Chee Yee.)