Know what's happening in the Church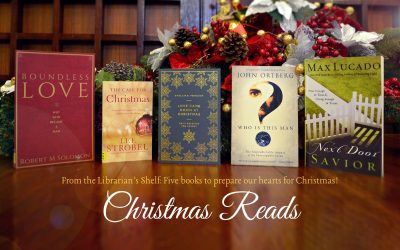 Christmas is when we are reminded of how Jesus left his Father and came to earth to become fully human like us. KKMC Library invites you to read these books to learn more about Jesus and about Christmas as we celebrate His birth.
Check out the upcoming events in our Church
We are inviting our neighbours to drop by and celebrate Christmas with us. There will be free food, drinks, ice-cream, groceries, Christmas gifts, carolling and Christmas light decorations. To make our neighbours feel welcome, we need your help.
Date: Saturday, 17 Dec 2022
Time: 5pm to 7pm