Starting the year in prayer and intercession.
This year, we begin 2021 with a week in prayer. Earlier this morning, we opened the week of intercession with a Prayer Watch on via Zoom, thankful to all that gathered in our online space to pray: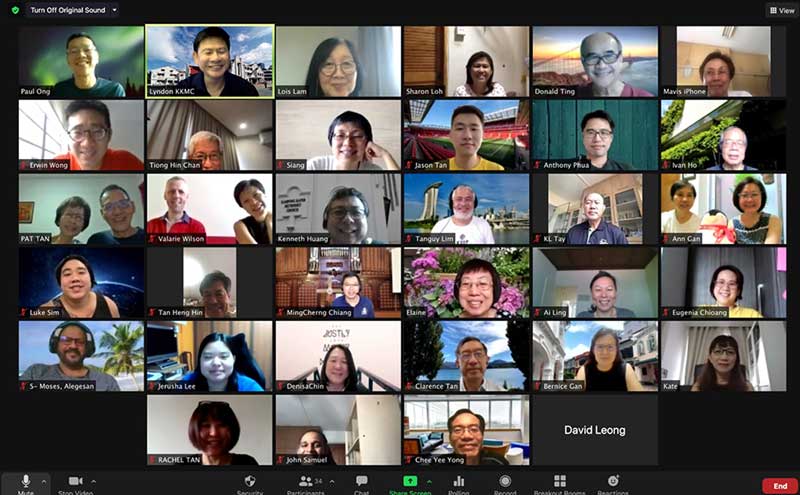 Upcoming for the rest of this week:
Daily prayer meetings by Ministries and LifeGroups from 9-16 January.
Daily Prayer e-cards on KKMC Facebook and Instagram
To start things off, here is the first prayer card for the week which focuses on the prayer for us to be Faithful Disciples: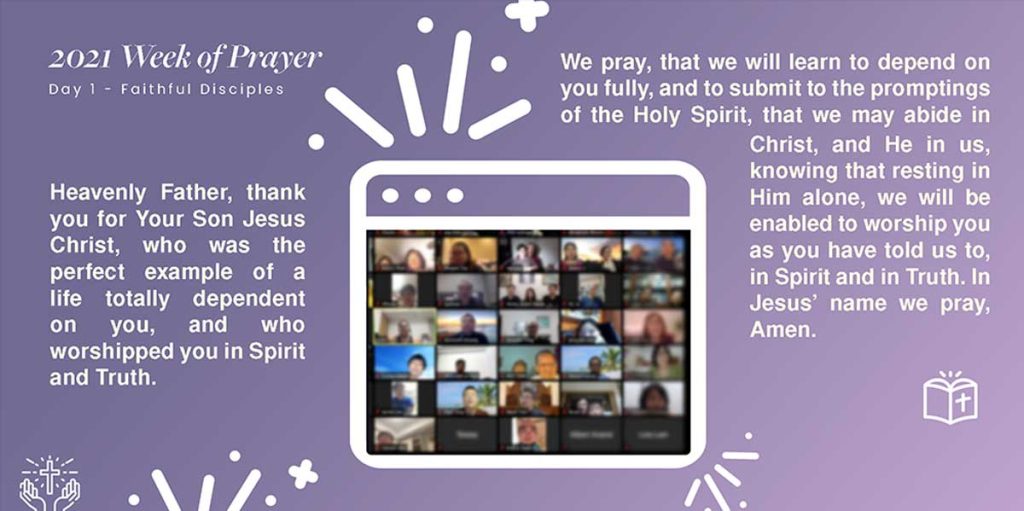 If you've got a prayer you'd like to pray on behalf of the church, do contact Elaine or you may submit it using this form.
Keep safe and keep praying 🙏