And … you've made it to week 3 of Walking with Jesus! Give yourself a pat on the back for committing to this advent-ure! For first time visitors, its not to late to get on board the (safely distanced) party!
Here's are verses for this week:
Advent Week 3 Psalm 94:19 When the cares of my heart are many, your consolations cheer my soul. Luke 1:46-47 And Mary said, "My soul magnifies the Lord, and my spirit rejoices in God my Savior.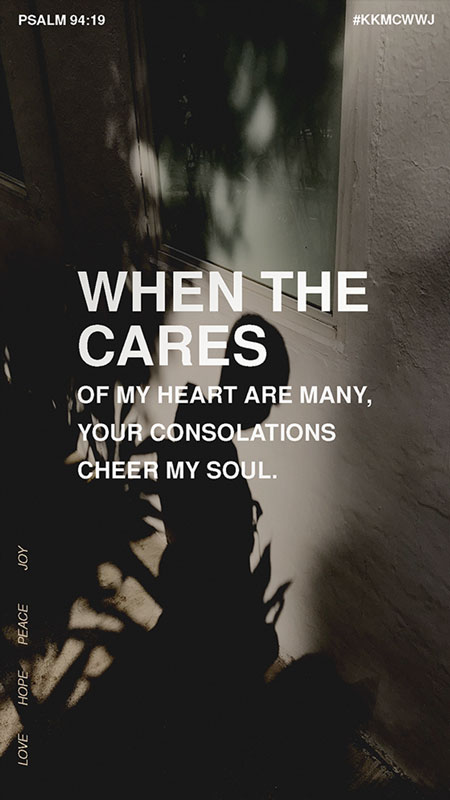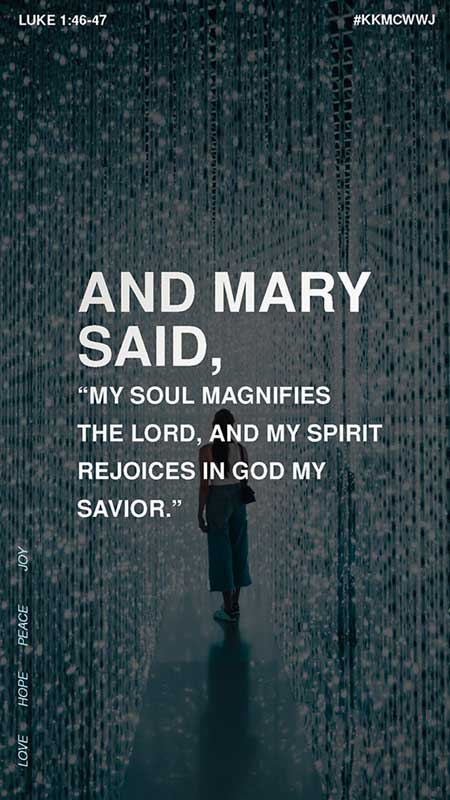 Also, here's our tip for the week:
Raining all the time? Why not take a long bus ride or train ride instead, see a different part of Singapore, and listen to what God has to say.
May you continue to be encouraged in the walking of His word and in the fellowship of His likeminded saints. Have a great week of spelunking in His presence!