The Mandarin Ministry celebrated its 36th Anniversary on 29 August 2021.
The Mandarin preacher, Mr Paul Ong shared:
As the Mandarin ministry celebrates its 36th anniversary this year, we remember that God has been faithful to us throughout the generations, especially in another year of the pandemic.
The Mandarin Ministry began an evangelistic programme this year called Happiness group (幸福小组) where we trained in teams to create a home based cell group and invite friends for discussion on topics of God and sharing of testimonies. Despite having to adopt a hybrid setup of virtual and in-person meetings, we thank God for 3 new believers so far!
During this year's celebration, we had a special celebratory song item by Bishop Emeritus Dr Chong Chin Chung and Mr Ng Fook Kah – both on the accordion, accompanied by Rosita on the piano. Mr Ng Fook Kah also shared his reflections of God's faithfulness to the Mandarin Ministry.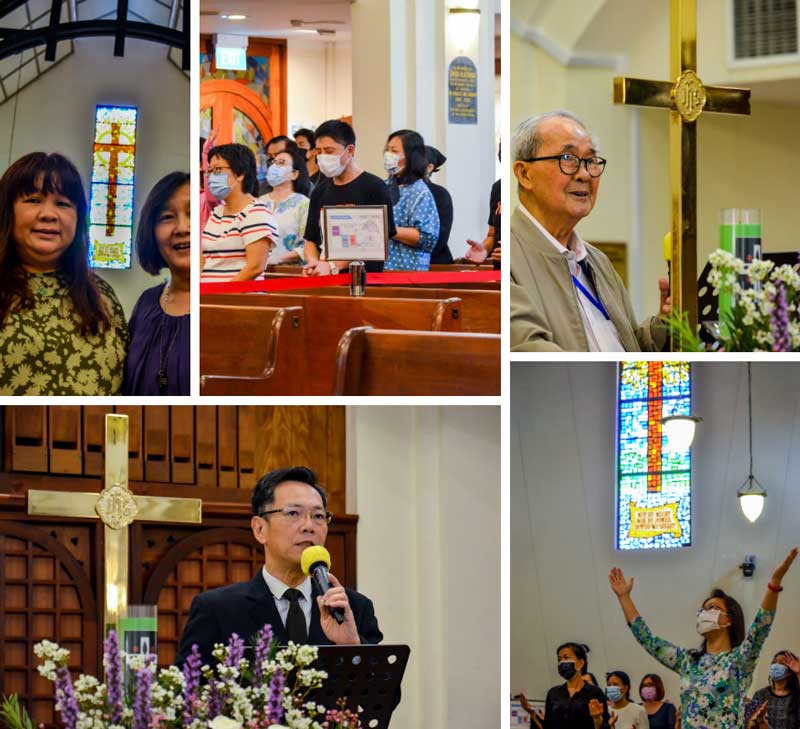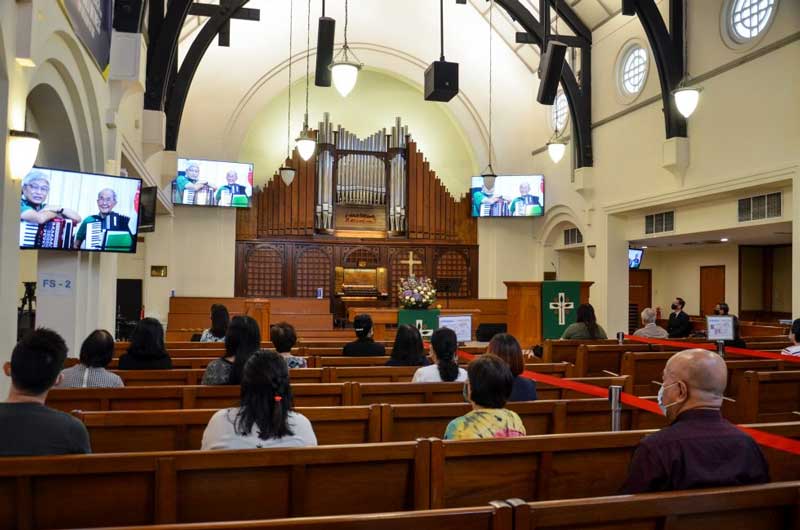 We thank God for His blessings and grace upon the Mandarin Ministry as we look back to learn from past generations of faith and look forward to where God is leading us in the generations to come.