Christmas is when we are reminded of how Jesus left his Father and came to earth to become fully human like us. KKMC Library invites you to read these books to learn more about Jesus and about Christmas as we celebrate His birth.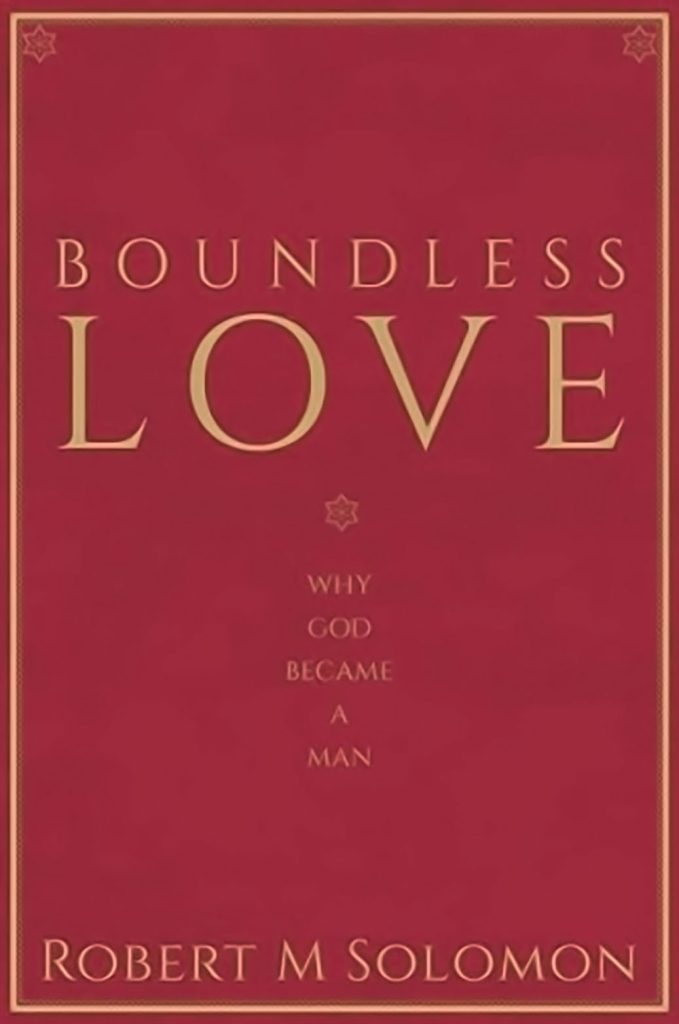 1. Boundless Love: Why God Became a Man by Robert M Solomon
"Because I live, you also will live," Jesus declared – and He proved it by giving up and taking back His life. Through the person of Jesus, the human race would see God's salvation, and the forgiveness, healing and transformation it brought would change the world forever. In his latest collection of essays, Boundless Love, doctor, theologian and pastor, Bishop Emeritus Robert Solomon reveals what it took for the Maker to be made man, why He made that journey… and the incredible truths it opens up for everyone.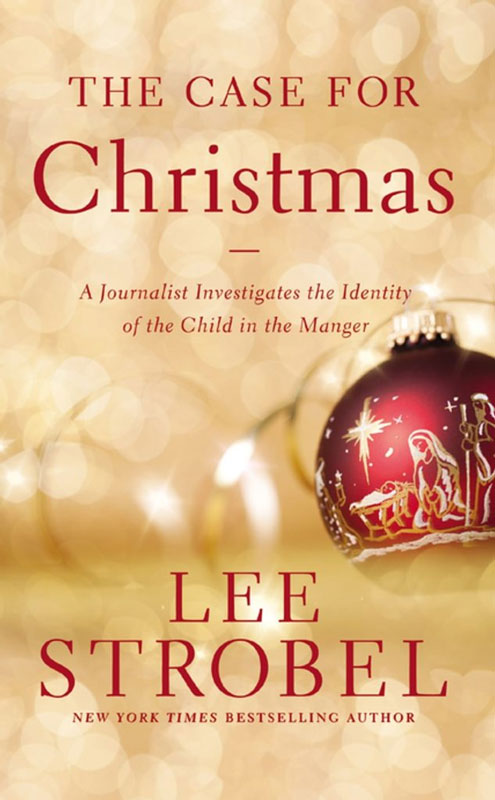 2. Case for Christmas: A Journalist Investigates the Identity of the Child in the Manger by Lee Strobel
Who was in the manger that first Christmas morning? Some view Jesus as a profound philosopher, a rabbi, a feminist, a prophet, and more. Many are convinced he was the divine Son of God. Who was he really? And how can you know for sure? Consulting experts Lee Strobel searches out the true identity of the child in the manger. If Jesus really was God in the flesh, then there ought to be credible evidence, including: Can the biographies of Jesus be trusted? What does archaeology reveal? Did Jesus fulfill the attributes of God? Did Jesus uniquely match the identity of the Messiah? The Case for Christmas invites readers to consider why Christmas matters in the first place. Somewhere beyond the traditions of the holiday lies the truth.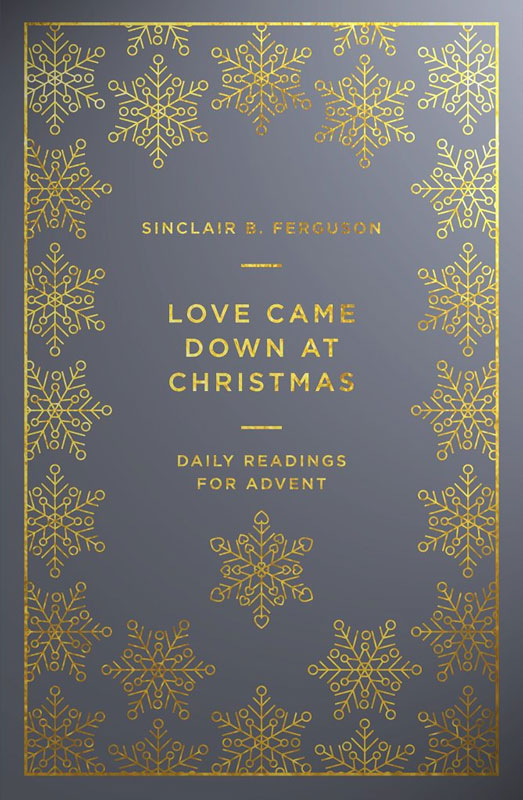 3. Love Came down at Christmas by Sinclair B. Ferguson
Christmas really is about love, because love came down at Christmas in the person of Jesus Christ. This Advent devotional contains 24 daily readings from 1 Corinthians 13. Sinclair B Ferguson brings the rich theology of the incarnation to life with warmth and clarity. We'll see what "love" looked like in the life of Christ and be challenged to love like him. Each day's reading finishes with a question for reflection and a prayer. However you're feeling, your heart will be refreshed as you wonder again at the truth that love came down at Christmas.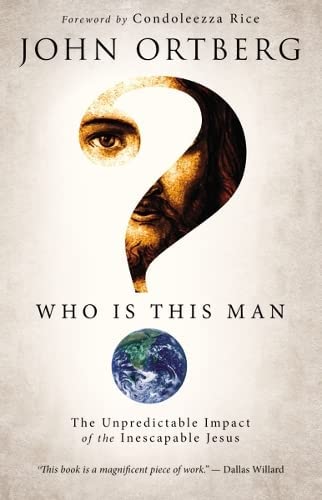 4. Who Is This Man by John Ortberg
Jesus' impact on our world is highly unlikely, widely inescapable, largely unknown, and decidedly double-edged. It is unlikely in light of the severe limitations of his earthly life; it is inescapable because of the range of impact; it is unknown because history doesn't connect dots; and it is doubled-edged because his followers have wreaked so much havoc, often in his name. He is history's most familiar figure, yet he is the man no one knows. His impact on the world is immense and non-accidental. He made history by starting in a humble place, in a spirit of love and acceptance, and allowing each person space to respond. His vision of life continues to haunt and challenge humanity. His influence has swept over history bringing inspiration to what has happened in art, science, government, medicine, and education; he has taught humans about dignity, compassion, forgiveness, and hope.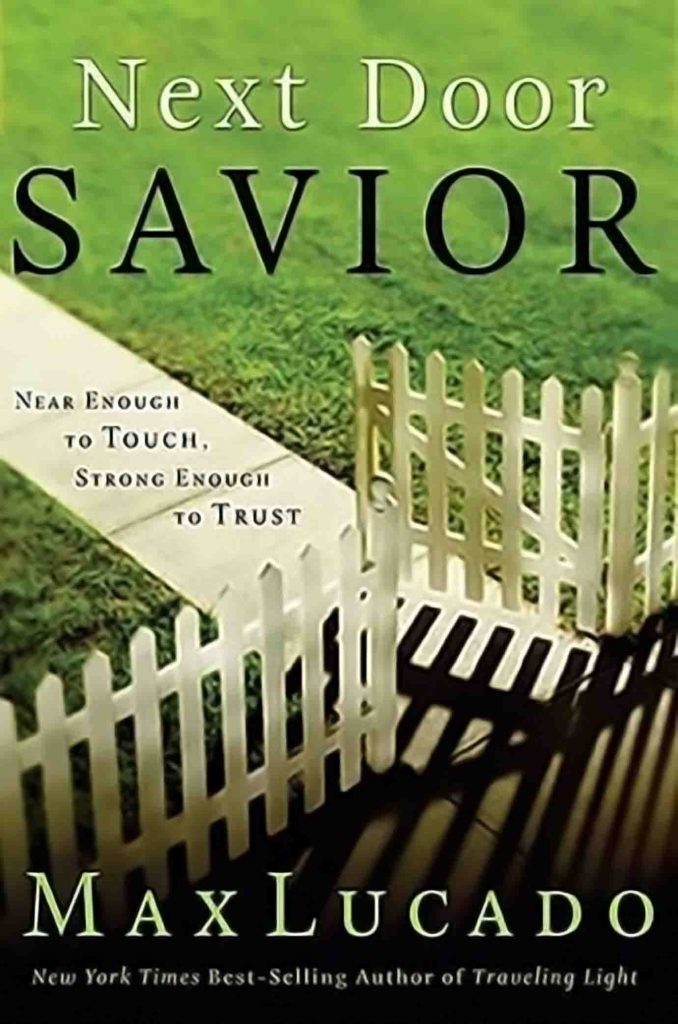 5. Next Door Savior: Near Enough to Touch, Strong Enough to Trust by Max Lucado
We applaud men for doing good things. We enshrine God for doing great things. But what about a man who does God things?
One thing is certain. We can't ignore him. If these moments are factual, if the claim of Christ is actual, then he was, at once, man and God. Don't we need a God-man Savior? A just-God Jesus could make us, but not understand us. A just-man Jesus could love us, but never save us. But a God-man Jesus? Near enough to touch. Strong enough to trust. A next door Savior.
---
Interested in reading one of these books on Christmas? Reserve the book here or drop by our library on Sundays, 9.15am to 10am, at KKMC L2.
---
What books do KKMC librarians recommend? What are members of our community reading? Find out at From the Librarian's Shelf, brought to you by the KKMC Library Ministry.