Calling all KKMC members and friends who desire to know and study the Bible more deeply and systematically – you are invited to give DISCIPLE 1 Bible Study a try! You will cover about 80% of the Bible through personal and disciplined daily reading. There is also time for group interaction and discussion each week. This approach makes studying the Bible much more interesting and insightful! If you would like to submit yourself to be examined by God's Word and be transformed in the process of studying the Bible, then DISCIPLE 1 Bible Study is for you.
Testimonial
"D1 was an avenue for us to wrestle with doubts and questions that we had as new believers. That is to go beyond understanding what Christianity is about, to finding good reasons for why Christianity is true. Dealing with doubts honestly is the best possible way to be able to develop a trust in God that can last in the face of anything. A basic understanding of the Bible through D1 provides a foundation of truth to hold on to during difficult times in life. The D1 program provided structure, group discussions and fellowship, which made bible study enjoyable. Although there is a level of commitment required, in our experience, it is manageable. We were able to complete all of the readings and attend most of the sessions, while juggling D1 with work, being parents to a two year old, welcoming our second child right in the middle of D1, and even going for a three week holiday to Turkey (waking up at 4am was not easy, but we did it)! We would highly recommend all KKMC members to listen in to the introductory session to know more about D1."

– Lyndon and Joanne Heng (KKMC D1 participants, 2022)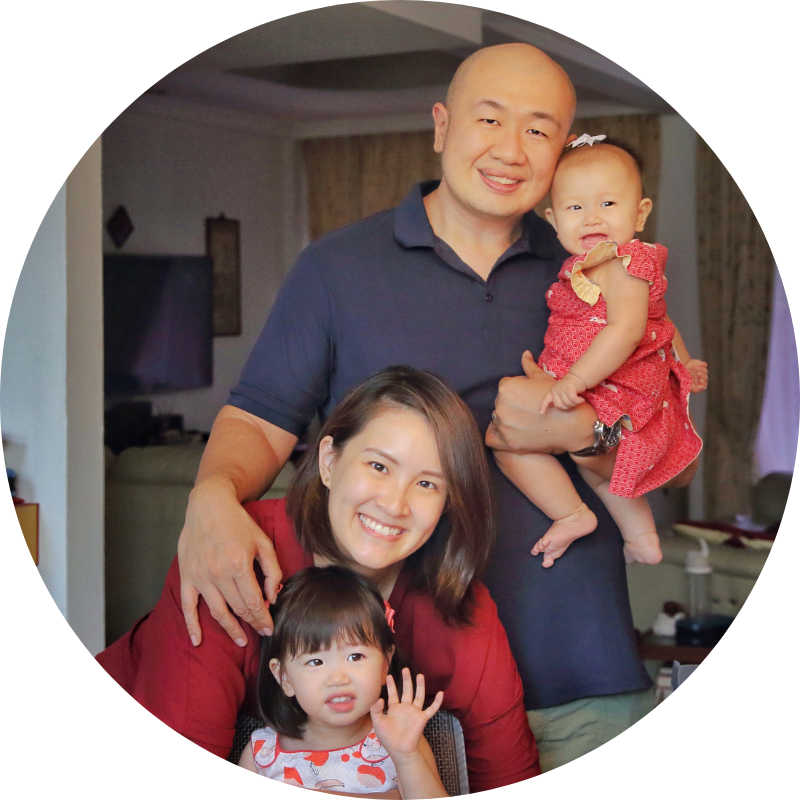 Course Registration and Schedule
Dates: Starts 30 July 2023, on Sundays, 1pm to 3.30pm, total of 34 sessions
Class Facilitators: Kimberly Chia and Serena Ang
Cost of Materials: $30 (Payment information will be sent to you upon confirmation of your registration)
Note: Participation is on a first come first served basis. Class size is 10 to 14 persons.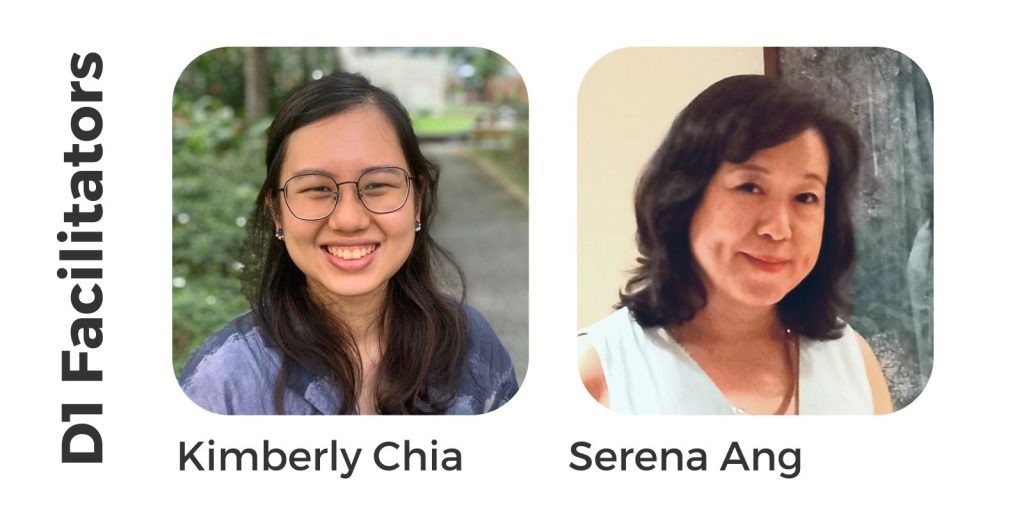 Registration is closed.