Stay connected with Pastor Kenneth's latest pastoral letter to the congregation.
Dear KKMC Members and Friends,
I wish you God's love and peace!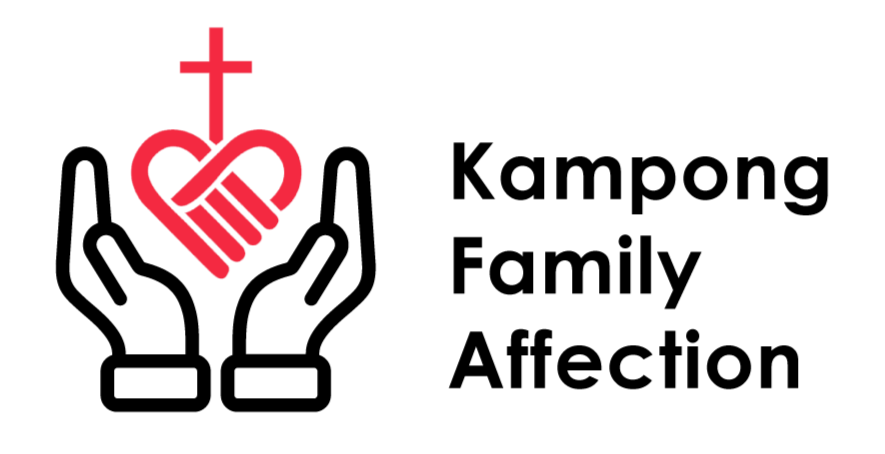 "Kampong Family Affection via Holy Communion" (KFA)
We praise God that KFA will take place via live-streaming this coming Sunday, 1 Nov, as well as next Sunday, 8 Nov, and thereafter, on the first two Sundays of every month until further notice.
For those who are participating this Sunday, 1 Nov, please click on this link: https://www.youtube.com/channel/UCQiiRph0BotP6VuBe1TtpFQ/ and you will go to the "KKMC Livestream" Channel. There, you can choose which of the Devotional Services of Prayer (DSOP) you should join – 8am or 10am for the English congregation, 2pm for the Mandarin congregation or 5.30pm for the Tamil congregation.
As you do so, you will join online with fellow KKMC members and friends who will be at church, and participate together with them as one KKMC church family in the Sacrament of Holy Communion.
Do have with you the consecrated Holy Communion elements, which you collected or were delivered to you, and remember to join in about 10mins before the DSOP, which you are attending online, starts.
Now, for those of us who are only able to attend the DSOP online next Sunday, 8 Nov, or in subsequent months, you are to still click on the above link, and then choose the relevant DSOP to join in order to participate in the Sacrament of Holy Communion.
We have made the above arrangement for the corporate participation in the Sacrament of Holy Communion, for those at church and those who cannot be, following specific directions given by our Bishop. He stated in a letter he issued earlier this year the following which will help us to better understand Methodist Tradition and Practice on this matter:
"Firstly, the emphasis on our being one body as seen in our sharing (symbolically) from one loaf.
In the Methodist tradition, we emphasize this teaching of one body and one loaf by authorizing only ordained Elders to conduct the consecration of the one loaf and one cup. This one consecrated loaf is then broken and shared with many.
Secondly, we emphasize that Holy Communion is a celebration done together with the community of fellow believers. The shared meal emphasizes shared fellowship with one another. For that
reason, I do not encourage individual celebrations of Holy Communion."
And so, for all participating in KFA, may the above help us to better understand the reasons why Methodists do not conduct the Sacrament of Holy Communion on our own at home or elsewhere, but only together with the rest of the KKMC church family when the Sacrament is conducted at church.
The prayer of the Pastoral Team and Church leaders is that we will all experience God's loving grace in our lives and the affection that comes from being a member of the KKMC church family.
Praying for KKMC
Lastly, do also join in the next Church Prayer Time for the English Congregation on Wed, 4 Nov at 8pm online via ZOOM. Contact Lyndon Gan for log-in details and may we all come together as a church to pray!
Amen!
God Bless and stay safe.
Ps Kenneth