Stay connected with Pastor Kenneth's latest pastoral letter to the congregation.
Dear KKMC Members and Friends
God's grace and peace be with you and your loved ones. I hope we all are keeping well and have been able to worship God through the recorded KKMC Worship Services on YouTube (which remains our primary mode of worship for our church at this time) or at church during the Devotional Service of Prayer (DSOP) on Sundays.
Oct to Dec 2020
As we enter into the final quarter of 2020, we must keep on placing our trust in Jesus our Lord and Saviour to guide us, our families, our church, our nation and all the peoples of the world in continuing to live safe and meaningful lives in the midst of the challenges COVID-19 has brought upon all of us.
Follow our Shepherd
To best do so, we must remember Psalm 23:1, which states, "The Lord is my Shepherd" and live under His leadership, by His values and according to His ways, as good sheep do in respect of their shepherd. For only then will we experience God's plan, provision and protection as we have a personal relationship with Him!
Thank you BE Wee
We now want to thank Bishop Emeritus Wee Boon Hup for his three Special Talks on "Church Life: Being an Authentic Christian Community" that were held via ZOOM over the last three Thursday nights. Those of us who attended the talks have benefited so much and we are grateful to God for this learning opportunity of what it really means for KKMC to be the family of God that He wants to be and grow into.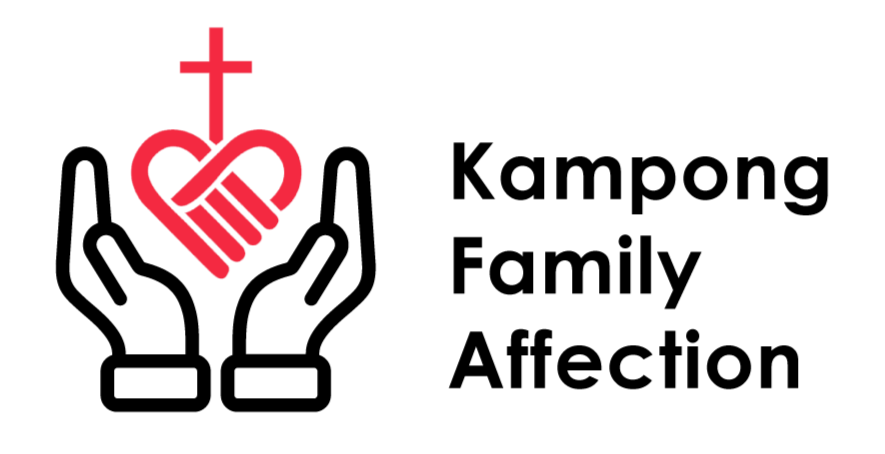 "Kampong Family Affection via Holy Communion"
By God's grace, we will be setting up a system known as "Kampong Family Affection via Holy Communion" (KFA) for specific groups of KKMC members, and friends of KKMC who are regular worshippers, that have not been able to attend our DSOPs when the Sacrament of Holy Communion has been conducted.
We will organise the pre-packed Holy Communion elements to be collected or delivered, in order to allow these groups of worshippers to participate in the Sacrament of Holy Communion, during DSOP via live-streaming, starting November.
The specific groups are:
A. Seniors who are above 65 years old.
B. Worshippers who have a physical constraint, including our Tamil Service congregation members in Foreign Worker dormitories.
C. Members who stay home to take care of elderly parents.
D. Members who stay home to look after young children.
If you fall within the above groups, do go to our church website at www.kkmc.org.sg to register for the KFA.
Do note:
(1) the self-collection from church of the pre-packed Holy Communion elements by those able to do so – for Groups A, C & D, and
(2) the sending of the pre-packed Holy Communion elements to those who need this service – for Groups A and B.
In addition, should you know of any KKMC members and regular worshippers who can benefit from KFA, please let them know about it.
We will also be looking for church members and friends of KKMC who will be willing to help deliver the Holy Communion elements to those under (2).
Let us all help keep KFA covered in prayer as there will be a lot of preparatory work for registration, packing of elements for self-collection, and sending out, etc.
May the Lord guide our steps, and help KKMC be an even more Authentic Community through this.
50 more worshippers
Do pray as we also apply to the authorities for KKMC to be able to have up to another 50 worshippers at each of our DSOPs on Sundays. We are in the midst of submitting our Safe Management Plan for this.
Necessity of Prayer
Lastly, talking about praying, I would like to once again encourage as many of us as possible to join the next Church Prayer Time for the English Congregation on Wed, 7 Oct, at 8pm online via ZOOM.
Contact Lyndon Gan for log-in details and may we all come together as a church to pray!
So, till we see each other again, may the Lord bless and keep us!
God Bless and stay safe,
Ps Kenneth